Tampa Museum of Art Educational Tour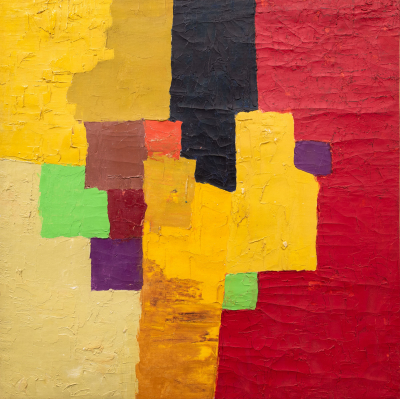 Tampa Museum of Art Educational Tour
Wednesday, January 12, 11 am

This docent-led tour will focus on Taking Shape: Abstraction from the Arab World, 1950s–1980s exploring mid-20th-century abstract art from North Africa, West Asia, and the Arab diaspora—a vast geographic expanse that encompasses diverse cultural, ethnic, linguistic, and religious backgrounds. Comprising nearly 80 works by artists from countries including Algeria, Egypt, Iraq, Jordan, Kuwait, Lebanon, Morocco, Palestine, Qatar, Sudan, Syria, Tunisia, and the United Arab Emirates (UAE). The exhibition is drawn from the collection of the Barjeel Art Foundation based in Sharjah, UAE. Inspired by Arabia calligraphy, geometry and mathematics, Islamic decorative patterns, and spiritual practices, they expanded abstraction's vocabulary—thus complicating its genealogies or origin and altering how we view non-objective art. The paintings, sculpture, drawings, and prints on view reflect the wide range of nonfigurative art practices that flourished in the Arab world over the course of four decades. Registrants will also have time to visit other galleries in the museum.
The tour begins with arrival at 11 a.m. and will finish about 12:30 p.m. Registrants will receive museum guidelines and driving directions.
Registration is limited to 20 people.
Ticket Information
| Ticket Type | Price |
| --- | --- |
| Members | $15.00 |
| Non-members | $20.00 |